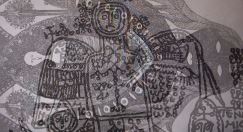 Traces temporelles - Manuscrits magiques
Traces temporelles - Manuscrits magiques Estampes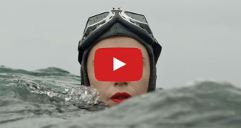 Paris / Moving Women Video Show /
MOVING WOMEN
Video Show
curated by Barbara Polla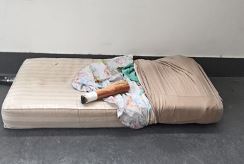 Jean-Charles de Quillacq
Ma système reproductive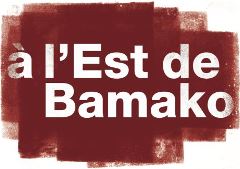 À l'Est de Bamako
Que sont devenus les étudiants Maliens formés en ex-URRSS
"Prossalendi's Britannia" - Contemporary Perspective
PRESS RELEASE
by Megakles Rogakos
MEGAKLES ROGAKOS M.A., M.A. PhD | Art Historian & Exhibition Curator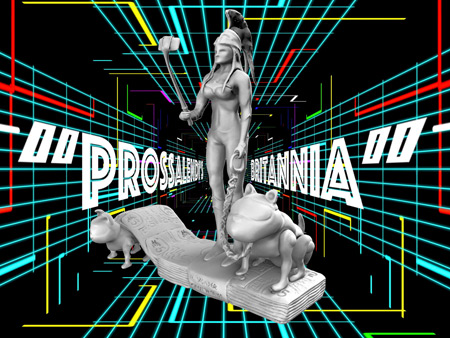 Megakles Rogakos (b. 1972) holds a Bachelor's degree in Art History from The American College of Greece, Athens (1997); a Master's degree in Arts Policy & Management from the City University, London (1998); another Master's degree in Art History and Theory from Goldsmiths College, London (1999); and a PhD in Philosophy and History of Art at the University of Essex, Colchester (2017).
In 2000-2004 he worked as an information officer at the Tate Gallery, conducted scholarly research and curated a series of multimedia exhibitions, in London and abroad, featuring international contemporary artists. In 2004-2012 he held an appointment as ACG Art Curator at the American College of Greece. Since 2012, he works as an independent curator. He also publishes reviews of exceptional art exhibitions mainly at www.elculture.gr, but also at www.visuelimage.com.

Associate Curators
Ioannis N. Arhontakis (b. 1969) initially studied Physics and Journalism and later History of Art. He worked as a producer on the radio and later as a columnist in specialised magazines. He initiated the creation of the cultural institution Olivepress – Art Factory at Dromonero, Chania, and since 2008 is the Director of the Contemporary Art Museum of Chania – Olivepress. Since 2010 he has been the artistic director of the CHANIaRT visual festival, which is mainly active in Crete. He has curated a great number of visual art exhibitions and has organised even more. From 2016 he co-organises the actions of the Match More Art Gallery in Platanias, Chania. He lives and creates in Chania and Athens.