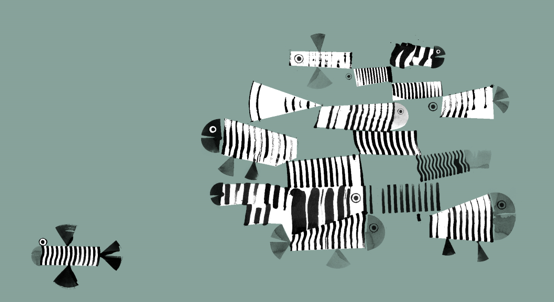 Rayures dans la mer, tâches dans la savane : atelier créatif de Laura Mertz
Samedi 29 février du 15h au 17h
Atelier créatif + goûter à Coutume (12€)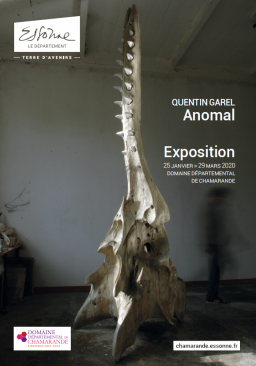 ANOMAL
Quentin Garel

et RENCONTRES DE BAMAKO
exposition photo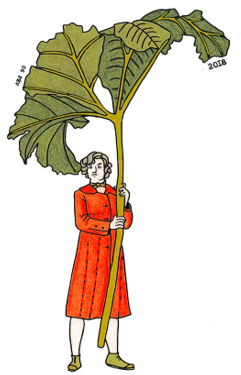 MuséOthérapie, l'Art de se sentir bien !
Conférence Samedi 8 février à 15h :
« Art détox »
Estelle d'Almeida, chef de pr...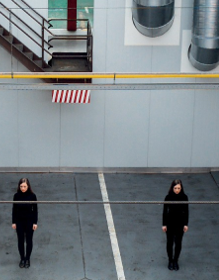 Ariane Loze - Une et la même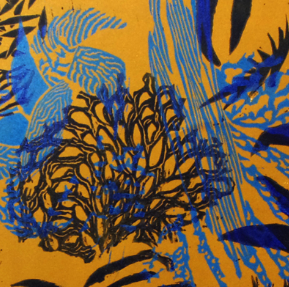 Fabien Tabur présente Buisson Ardent

GROUP SHOW :
Féminin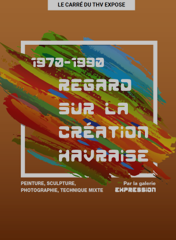 antoine poupel
GROUP SHOW : 1970-1990, Regards sur la création havraise

Jusqu'au 22 février 2020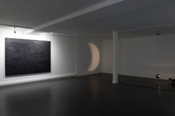 vladimir skoda
GROUP SHOW : L'œil et la nuit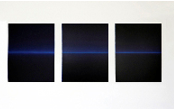 elissa marchal
SOLO SHOW : Horizons
"Prossalendi's Britannia" - Contemporary Perspective
PRESS RELEASE
by Megakles Rogakos
MEGAKLES ROGAKOS M.A., M.A. PhD | Art Historian & Exhibition Curator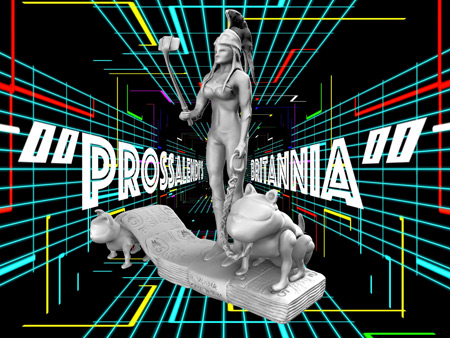 Megakles Rogakos (b. 1972) holds a Bachelor's degree in Art History from The American College of Greece, Athens (1997); a Master's degree in Arts Policy & Management from the City University, London (1998); another Master's degree in Art History and Theory from Goldsmiths College, London (1999); and a PhD in Philosophy and History of Art at the University of Essex, Colchester (2017).
In 2000-2004 he worked as an information officer at the Tate Gallery, conducted scholarly research and curated a series of multimedia exhibitions, in London and abroad, featuring international contemporary artists. In 2004-2012 he held an appointment as ACG Art Curator at the American College of Greece. Since 2012, he works as an independent curator. He also publishes reviews of exceptional art exhibitions mainly at www.elculture.gr, but also at www.visuelimage.com.

Associate Curators
Ioannis N. Arhontakis (b. 1969) initially studied Physics and Journalism and later History of Art. He worked as a producer on the radio and later as a columnist in specialised magazines. He initiated the creation of the cultural institution Olivepress – Art Factory at Dromonero, Chania, and since 2008 is the Director of the Contemporary Art Museum of Chania – Olivepress. Since 2010 he has been the artistic director of the CHANIaRT visual festival, which is mainly active in Crete. He has curated a great number of visual art exhibitions and has organised even more. From 2016 he co-organises the actions of the Match More Art Gallery in Platanias, Chania. He lives and creates in Chania and Athens.